Picosecond laser machine functions
Categories:

News

Author:

Adam

Origin:

Published on:

2020-11-18
Full face rejuvenation, focus on freckle removal, double superposition to improve skin, whiten and tender skin, shrink pores and improve dullness.remove sunburn spots, change rough skin texture, remove fine wrinkles, remove freckles and dullness, improve pore size and remove acne
Picosecond laser machine functions
Full face rejuvenation, focus on freckle removal, double superposition to improve skin, whiten and tender skin, shrink pores and improve dullness.remove sunburn spots, change rough skin texture, remove fine wrinkles, remove freckles and dullness, improve pore size and remove acne
Categories:

News

Author:

Adam

Origin:

Published on:

2020-11-18
Super picosecond skin whitening and rejuvenating, pore shrinking and freckle removing, professional for removing sunburn, freckle, chloasma and birthmark.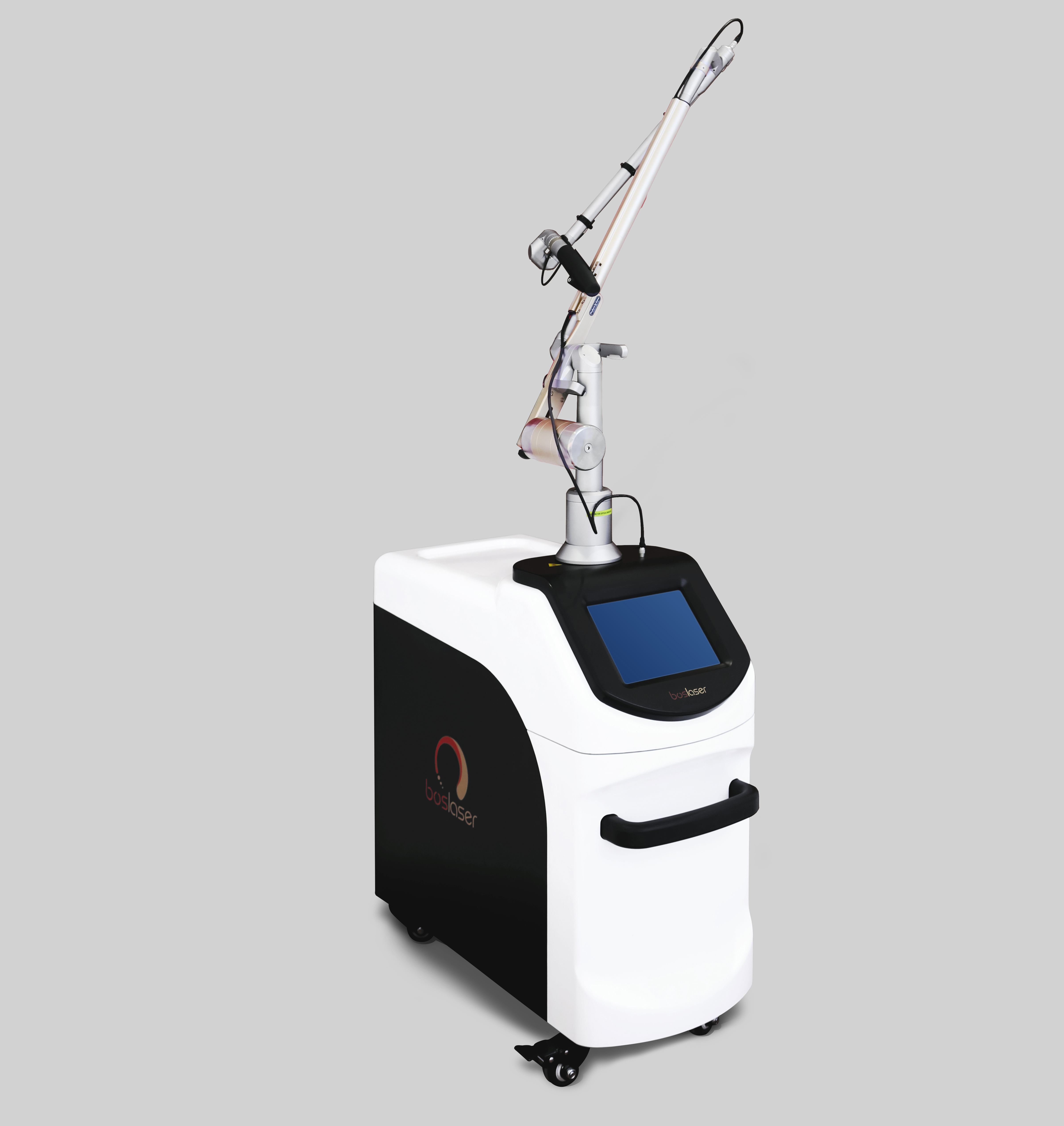 Full face rejuvenation, focus on freckle removal, double superposition to improve skin, whiten and tender skin, shrink pores and improve dullness.

It can effectively remove sunburn spots, change rough skin texture, remove fine wrinkles, remove freckles and dullness, improve pore size and remove acne
Scan the QR code to read on your phone
Beijing Superlaser Technology Co., Ltd
Professional Aesthetics & Medical Laser Equipment Manufacturer. FDA/Medical CE/TUV / ISO13485 Approved. 14-Year Experience in OEM/ODM Service.
2 floor,building3, No.2 zhongfu street,
xihongmen town,daxing district,Beijing
Send message
Please fill out the form below and we will get back to you as soon as possible.